6502 Bay Parkway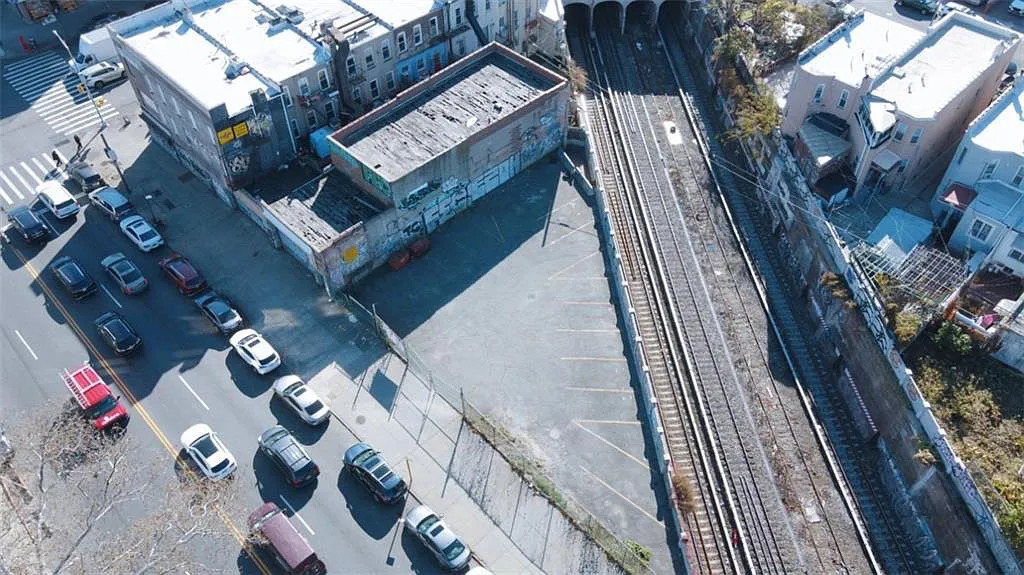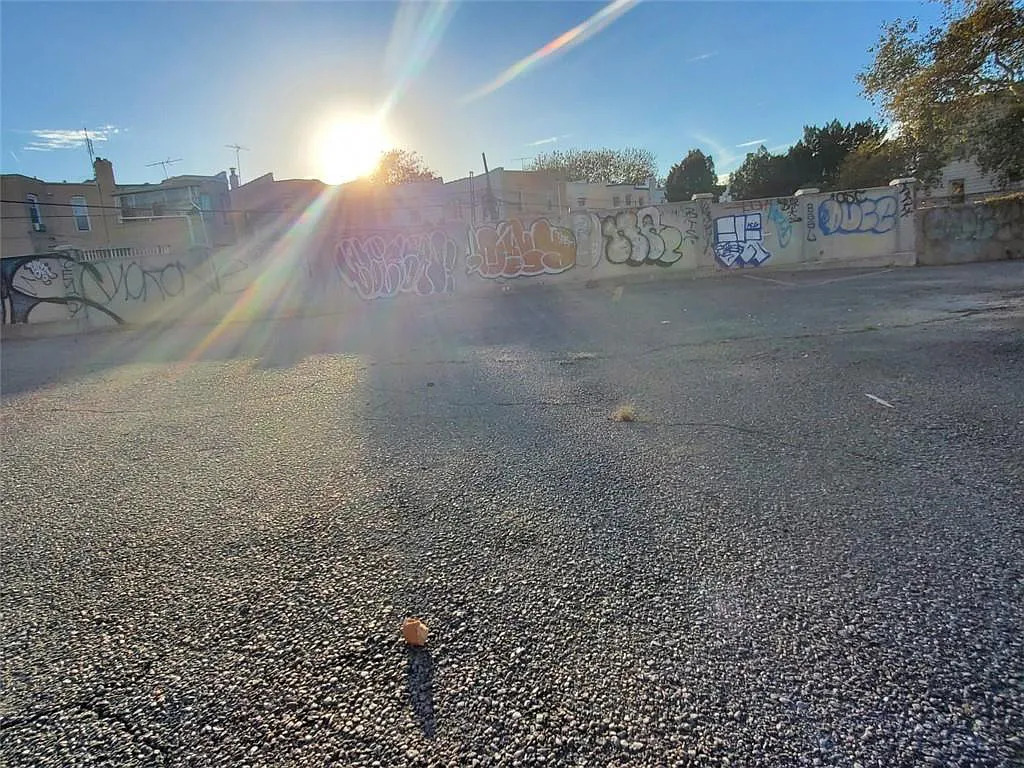 PRIME BAY PARKWAY high exposure retail corridor! Prior Ganin Tire Store!
Corner VACANT 3 story commercial building with basement & Private parking for 10-12 cars in back, Irregular lot 7,269 Lot dimensions 143 ft x 92.59 ft lot 13,240 sq. ft. Zoning C4-2A, commercial 3 times, C4 Can build six-story commercial building, 5,700 Building dimensions 98.3 ft x 66.08 ft plus backyard parking, Residential FAR 3 Commercial FAR 3 Facility FAR 3 FAR as built 0.78 i Allowed usable floor area 21,807 Usable floor area as built 5,670 Unused FAR 16,137 Class 4 tax bracket- can build more than 20,000 feet elevator high building.
Great location, very busy area. Near the N,Q,W subway lines, B6, B9 Bus lines, shopping malls, convenient located. 
Owner willing to hold note. The rental price of the whole building with backyard is $35,000/ monthly.
NDA must be signed call Venus 347-526-5131 or 718-288-9601 for more details- NO COBROKE
Open House: No
Featured Listings: Yes
Co-broker: Siu Yee Shum (Venus) Ho
Rental: No