2102-2112 Avenue T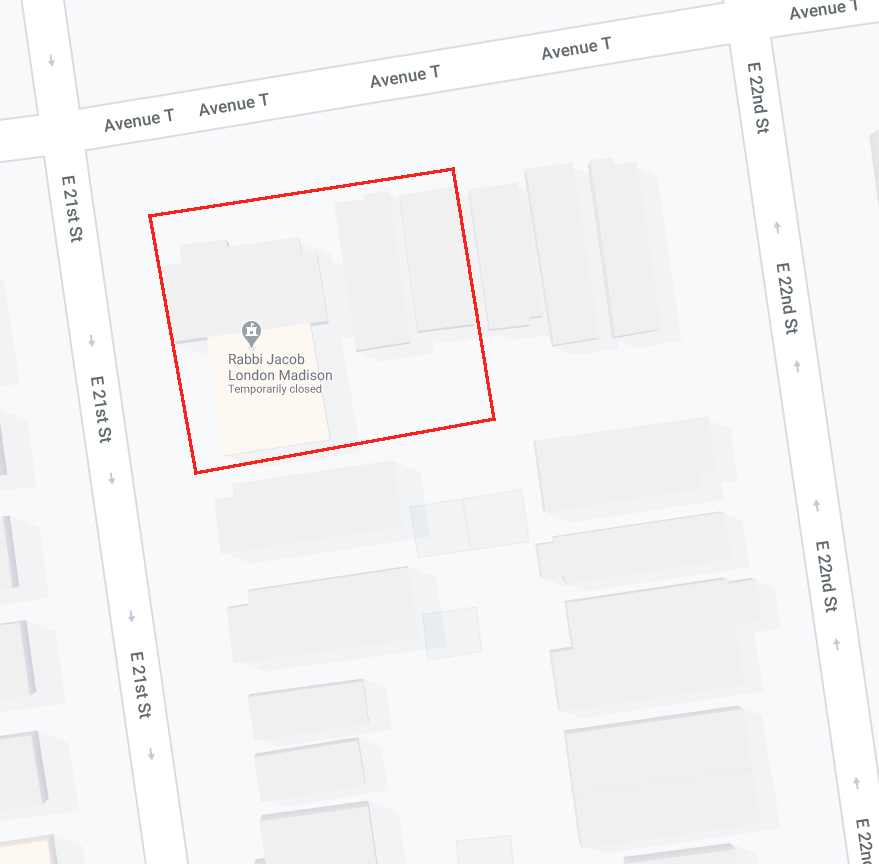 We are proudly presenting a package deal in a prime location, Madison in Brooklyn. This is a package deal for SALE with 3 buildings. One single-family, one two-family, and one lodge-rooms building give 11,500 SF. lot size in total. Don't miss this great investment opportunity in Madison. The current building sizes are 1,330, 1,330, and 8,878 SF. Located on the corner of Ave T and East 21st Street can give the opportunity to build condominiums. R4 zoning with FAR 0.75 gives total buildable area 8,625SF. Near train stations, bus stops, parks, beaches, shopping strips, library, schools, and more. For more information on this package deal, please contact Jean-Paul Ho or Jin Hee Son.
MLS Number: 440151
Acres: 0.26
Featured Listings: Yes
Rental: No
Interior Features
Building #1- 2102 Avenue T(Lodge Rooms)
                  Lot Size: 6,000 SF.
                  Building Size: 8,878 SF.
                  Year Built: 1920 & altered in 2005
Building #2- 2110 Avenue T (Two Stories Detached Single Family)
                  Lot Size: 3,000 SF.
                  Building Size: 1,330 SF.
                  Year Built: 1925
                  Tax yr.: $7,552
                  Full Basement
Building #3- 2112 Avenue T(Two Family)
                   Lot Size: 2,500 SF.
                   Building Size: 1,330 SF.
                   Year Built: 1925
                   Tax Yr.: $7,629
                   Full Basement & detached garage