Chinatown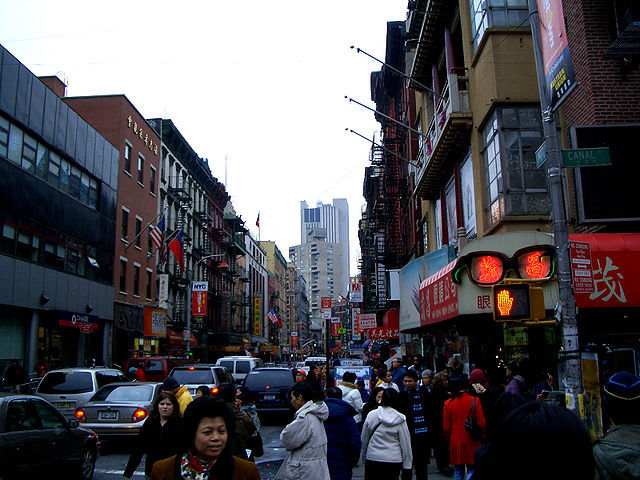 Explore Chinatown Real Estate
---
---
Welcome to the Iconic Chinatown!
---
Welcome to Chinatown! If you're looking to immerse yourself in a community with rich culture, restaurants, entertainment, and more, then Chinatown is the perfect spot for you. As one of the oldest neighborhoods in Manhattan, Chinatown is truly a special place to put down roots.
Available Chinatown Homes for Sale
---
Not seeing a home you love? Sign up for email alerts to receive a list of homes that match your criteria.
Considering Selling Your Property?
---
We'll send you a report of what your Chinatown home or condo is worth. Tell us about your property below to get started.
---
Chinatown at a Glance
---
Population
90,000+ Residents
Size
 2 square miles
Transit
Belt Pkwy, Veterans Av
Nearby Areas
---
Living in Chinatown
---
The Community
Chinatown is both the oldest and largest surviving ethnic community living outside of Asia to date and is rich in tradition and culture as a result. This close-knit community has plenty of authentic dining, shopping, and community events designed to delight and engage. With strong preservation efforts from many residents, Chinatown has maintained many of its unique mom and pop stores, museums, and more. There is truly no place quite like Chinatown.  
The Homes
While many people think of Chinatown as a destination spot to tour, it's also an exceptional place to live. Chinatown is a rapidly developing spot that still remains close to what makes it unique. Whether you choose the low-rise walk-up or a luxury condominium, you can find the perfect balance of the old world meeting the new. With gorgeous homes for sale to suit every person, this well-beloved Manhattan neighborhood is the perfect place to put down roots.
Things to Do Near This Manhattan Neighborhood
---
---
Eager to Buy a Home in Chinatown?
---
Our dedicated real estate professionals can help you find the perfect property, negotiate the best price and terms, and move into your new home with a smile on your face. Let's talk about your plans!